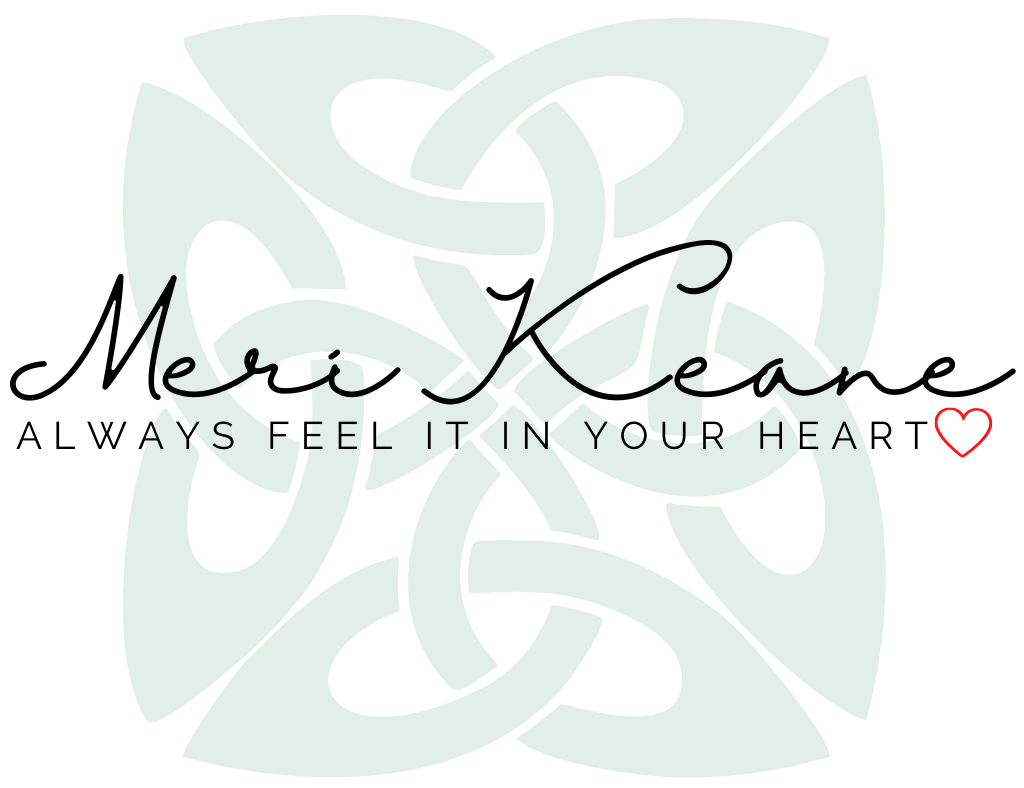 Book Reviews
Aoife's Amazing Animals has become an international seller!
A sweet new baby in Australia named Aoife received her first book as a gift from her 'second mother." Special because her name is in the title. Here's to hoping Aoife's Amazing Animals is just the first of hundreds of books Aoife will enjoy throughout her life.


_________________


There's a sweet softness and tenderness in describing the animals and how they relate to one another and to the story as a whole. Some of your expressions and descriptions remind me of my own childhood and the vernacular of the time. For me, you captured the simplicity and gentleness of growing up in the 50's and early 60's. And the illustrations are exquisite! I'm anxious for the next 'treasure.' You are one talented lady!
E.B.

Your book is so cute. Love the personalities of each of the characters.
P.K.

This book reminded me of when I was young and used to visit my grandfather in Ireland. He had a farm and I could just feel all of the animals and I cared for each of them. The story took me back to good times, the good old days.
M.H.

The book is pleasant and an easy read, yet it offers many wise thoughts for both kids and adults to consider.
J.C.

I read the story with my daughter and she wondered if a sheep could actually write a book. She said she was going to use her imagination and say yes. We had a good talk about kindness and friendship.
J. E.

As soon as I received the book I read it, then called to order 12 more copies. I am from the West of Ireland and I felt like I was back at home. This book is a breath of fresh air, a real gem. I have placed it on my bookshelf where only my favorite books are displayed.
Margaret D.

We received the fabulous books and, being a teacher, I read the book immediately. I know the children I will be giving the books will love the storyline and the colorful drawings.
L. V.

Your book is amazing! Your magical writing, characters and the illustrations are brilliantly done!
The children will love it.
Candace B.

As an animal lover the book really touched my heart. Tears came to my eyes. Your writing gave the animals human qualities and showed that all creatures experience feelings and emotions. Thank you for putting into words what so many of us feel. I am in my eighties and enjoyed the book as much as any child would.
J.C.

The book is lovely. So nicely written. The pictures are clever and speak as loudly as the words.
V. C.

I have never been to Ireland but felt like I was sitting on a hill watching a movie. The description of the scenery and the illustrations make me want to go for a visit. Aoife and her animals have a lot to teach us.
P. C.

"She has a dream on her face and it makes us love her more."
Thanks Meri.
R.C.

I love this book!! I stole my mom's copy. I love the names of all of the characters.
M.D.

Thank you for the sweet story book.
M.E.

When is the next book coming out? I want to know what happens between these characters, especially Mark and Bonni and Aoife and Cian. The book is easy to read and has a little something for kids and for the grown-ups.
M.J.K.

It is altogether a lovely book. Here in Ireland I can see the antics of many of our own animals in these characters. I liked the dedication and the chance to get to know the author.
M.H.