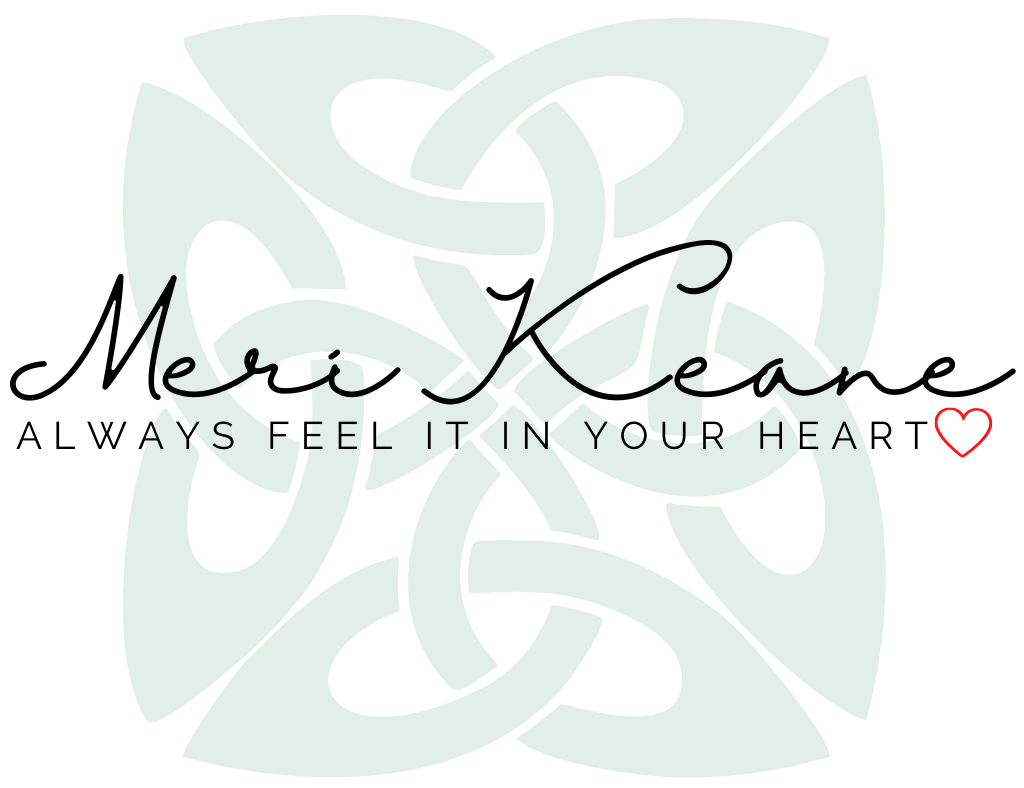 ABOUT
Meri Keane
I have been "writing in my head" for as long as I can remember. A simple experience easily turns into a possible tale that needs to be told. Oral story traditions are common in my family so I have learned to create stories with my imagination, never actually knowing where they will go or how they will end. I prefer creative writing but much of my work has included writing articles for medically based publications, speaking at national conventions, ghost writing, and owning a writing service for professionals, students, and ordinary everyday people.

I started my career in the field of psychiatry. I always wanted to work in the specialty of mental health; a place where the patients become the teachers and the experts become the students. Their stories are rich with life experiences, many sad and some full of laughter. In this setting it is easy to develop compassion, kindness, and a deep sense of gratefulness.

I have a master's degree in healthcare administration and have my own practice, specializing in talk therapy and medical hypnosis.

I am currently working on book two of Aoife's Amazing Animals, and this year plan to publish a non-fiction book about talk therapy and the value of living a life of contentment.

I hold dual citizenship with the United States and with Ireland. People are the same no matter where you go… always searching for inclusion, attachment and understanding.
ABOUT
Joe Keane, the illustrator
Joe Keane, I say with great pride, is my cousin. He lives in the West of Ireland. He is a talented, gifted artist and illustrator who specializes in color Irish landscapes. Joe writes short stories, particularly themed in the Irish tradition. He is a published author and his latest book is titled "The Slopes of Mullaghatee."

Joe and I worked on the writing and the sketching of Aoife's Amazing Animals for several months. All our calls and emails included lots of laughter as we developed the book. We each had our favorite characters. Joe's insight into each of their personalities was amazing, and it shows in the subtle messages and humor in the pictures. They are worth the time to search every detail.

In addition to the book, Joe helped me with family research. He is very knowledgeable about Irish history. In 1996 I contacted a newspaper in Sligo (Northwest Ireland.) This was before the internet became the number one way to do research. I asked the paper to print my letter, detailing who and what I was searching for, namely any Keane relatives who may have still lived in the area.

I received a few responses within a month. One of them was from Joe. At the time he was not sure that we were related. He placed the newspaper article in a drawer and time went on. We lost touch. I continued to research my family roots, both in the United States and in Ireland. In the spring of 2019, I received a call from Joe. He found the newspaper article in his drawer and the rest is history! We never expected to confirm that we, and our families, were from the exact villages and towns in County Sligo. And we definitely did not expect to publish a book together!

In August 2021, Joe, myself, Press and Mark "the sheep" drove to Cork in the South of Ireland. We arrived at the publisher, presented our creation, and in a sense, arrived at the end of a circle that began in 1996. Our family relationship was established, our ancestors were smiling down from the heavens (well, maybe a few were smiling from that other location that can be quite hot), and a book was born.

I will always be grateful for his presence in my life.